HELICOPTER TRAINING IN OXFORDSHIRE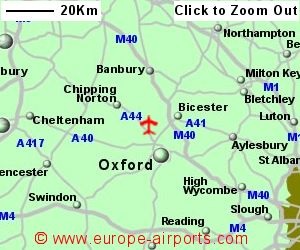 James Kenwright can help you train to pass your helicopter pilot's license (PPLH) in Oxfordshire.
Oxford Airport (IATA: OXF, ICAO: EGTK), also known as London Oxford Airport or Kidlington Airport, is a privately owned airport located near Kidlington in Cherwell District, Oxfordshire, 6 NM (6.9 miles) northwest by north of Oxford, 62 miles from Central London.
Which is why the best, nearest airport is at Oxfordshire Staverton airport.
However- one of the many benefits of flying helicopters is that one isn't dependent on a runway- be it grass or tarmac. Once qualified you - the newly qualified Ppl(h) could land off airport anywhere around Oxfordshire or anywhere else allowed by CAA rules.
If you draw a circle with an approx 30 mile radius centred on Oxford you will find Gloucester, almost due west, Aylesbury almost due east and Milton Keynes at east north east- which has many slow, windy lanes.
But by air I can reach you within a matter of only minutes.
Please have a look at what some of my successful helicopter students have kindly said about my helicopter training courses.
Do these credentials inspire confidence in my ability to help you qualify for a helicopter licence? If so please ring me now on 07900 680859 or please click on the

learn more button. Either way I'll happy to answer any questions which you might have.